CONFERENCE TOPIC - POLICY-FIRST APPROACH: BUILDING A STRONGER ORGANIZATIONAL FRAMEWORK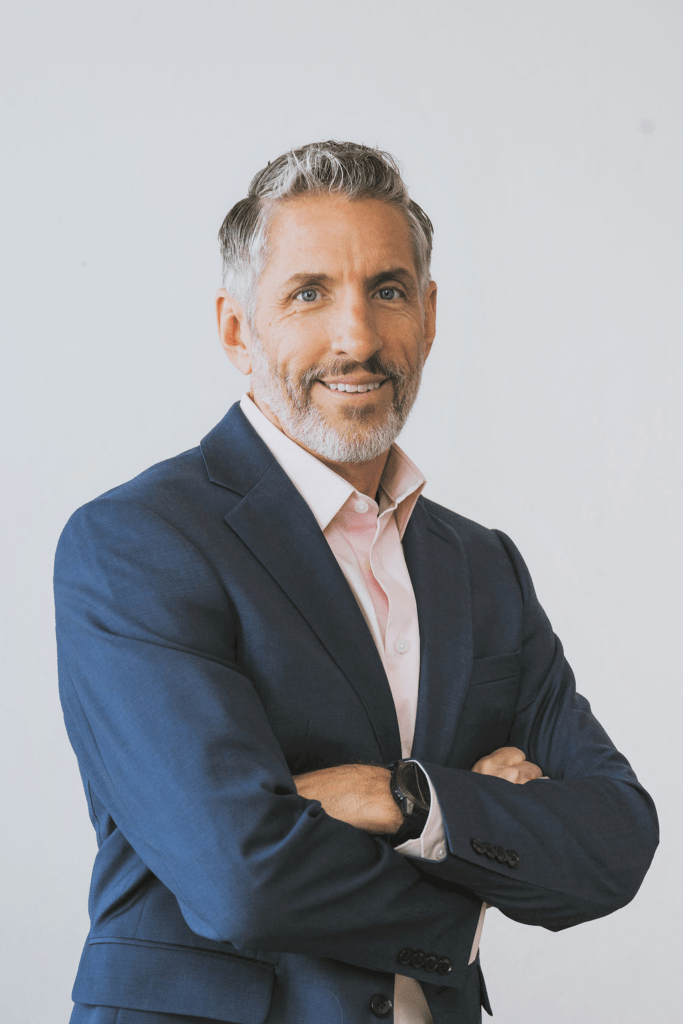 As a seasoned professional in the property management industry, Tony Cline has accumulated over two decades of experience, making him a highly respected figure in the field. Throughout his career, Tony has developed a deep understanding of the industry, specializing in identifying opportunities for operational and income stream optimization. His expertise extends to leadership development and cultivating a positive organizational culture, which have consistently resulted in increased profitability and overall growth for the organizations he has been involved with.

One of Tony's unique strengths lies in his ability to identify and address entrepreneurial pain points within property management businesses. Through his keen insight, he can quickly pinpoint areas where inefficiencies exist, and then develop effective strategies to overcome these challenges. By implementing his recommendations, businesses can experience enhanced efficiency and improved profitability. Tony's expertise and guidance have proved invaluable to property management entrepreneurs seeking to maximize their business potential.

Tony Cline's success story is highlighted by his achievement of purchasing, optimizing, and growing a small property management business. Through his strategic vision and implementation of innovative practices, the company flourished under his leadership. Tony's outstanding results garnered attention, leading to a multi-state merger that expanded the company's reach and influence. Eventually, the company was acquired by a national property management company aggregator, further solidifying Tony's reputation as a transformative industry leader.
PM Success: Coaching and Consulting Programs
Today, Tony focuses his efforts exclusively on helping property management entrepreneurs achieve business and personal success through his company, PM Success. Leveraging his vast experience and industry knowledge, he offers proprietary coaching and consulting programs tailored to the unique needs of his clients. By providing valuable insights and guidance, Tony assists entrepreneurs in navigating the complex challenges of the property management industry, helping them achieve their goals and unlocking their full potential.
A Trusted Advisor and Valuable Resource
Tony Cline has earned a well-deserved reputation as a trusted advisor to property management entrepreneurs across the country. Clients seek his counsel due to his exceptional service, proven track record of success, and dedication to their success. Tony's passion for the industry shines through in his commitment to assisting his clients in growing their property management businesses. By tapping into his expertise, entrepreneurs can gain valuable knowledge and perspectives, allowing them to make informed decisions and thrive in an ever-evolving industry.

In addition to his professional accomplishments, it is worth noting that Tony has a personal passion for running long distances. His dedication to both his career and personal interests is a testament to his drive and determination to excel in all aspects of life.

Overall, Tony Cline's extensive experience, exceptional guidance, and genuine commitment make him an invaluable resource for property management entrepreneurs looking to achieve business and personal success. Whether through his coaching and consulting programs or his advisory services, Tony continues to make a significant impact on the industry, empowering his clients to grow and thrive.
Join our event to discover how he and other industry experts can help you make a meaningful difference in your business! Don't miss this opportunity to learn from the best.