CONFERENCE TOPIC - EFFICIENCY UNLEASHED: THE ROLE OF POD SYSTEMS IN PROPERTY MANAGEMENT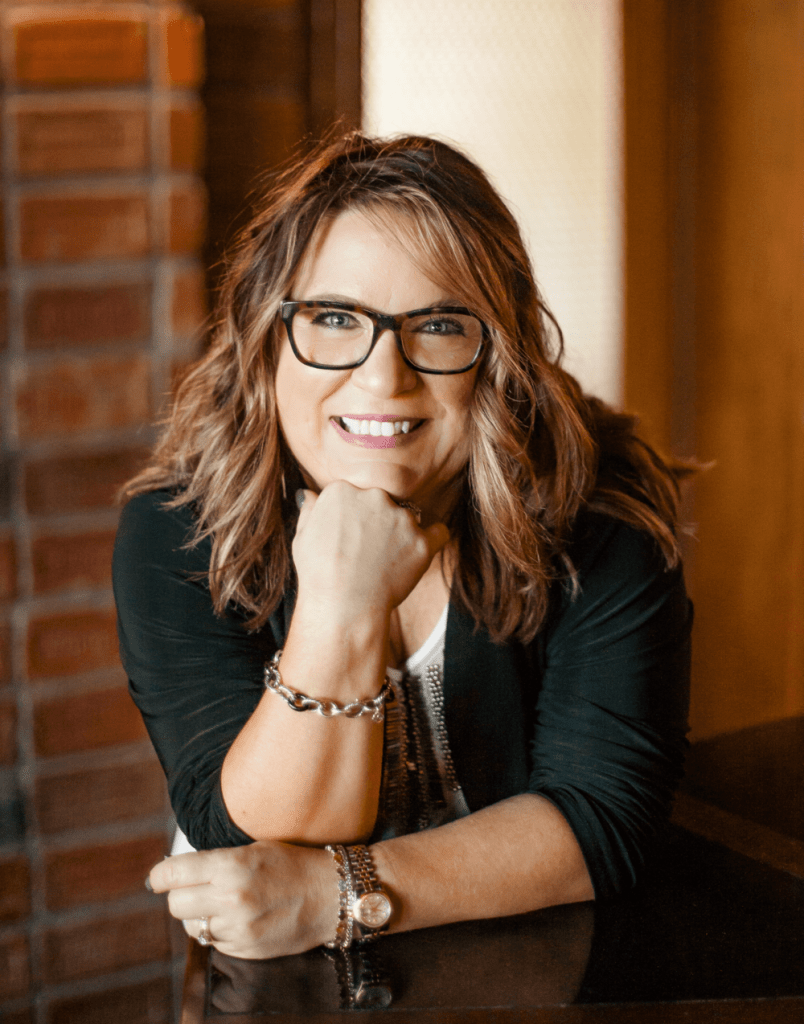 In an industry as dynamic and demanding as property management, successful professionals are those who not only possess expertise but also continually strive to improve their operations. Julie, a property management expert with over 12 years of experience, exemplifies this commitment to excellence. As the owner of a highly successful company managing over 900 units, Julie's recent acquisition of another company further solidifies her position as a key player in the industry.


Building upon her extensive experience, Julie has implemented robust systems and processes that have become the backbone of her company's operations. Recognizing the importance of efficiency in delivering exceptional services to clients, she allocated two dedicated staff members to the task of refining and expanding these processes. This strategic investment in process development has proven instrumental in enhancing the overall efficiency of her company, enabling them to consistently deliver outstanding results.


Julie's emphasis on streamlining operations has yielded numerous benefits for her clients. By establishing clear guidelines and standardized procedures, her team can navigate complex property management tasks with ease and precision. From handling brokerage services and tenant management to overseeing property maintenance and renovations, the well-defined processes ensure that each aspect of the business is executed seamlessly. This commitment to operational excellence has set Julie's company apart from competitors, earning her a stellar reputation in the industry.
Julie, A Leader and Speaker in the Property Management Industry
Julie's expertise and dedication to her craft have not gone unnoticed within the property management community. Beyond running a thriving business, she is also a sought-after speaker at industry conferences and events. Her vast knowledge and experience make her a valuable resource for real estate investors and aspiring property managers seeking guidance.


As a leader in her field, Julie has demonstrated a passion for sharing her insights and expertise with others. She leverages speaking engagements to educate and inspire fellow professionals, empowering them to embrace best practices and navigate challenges effectively. Whether discussing the latest trends in property management, sharing strategies for growth and success, or providing practical tips for improving operational efficiency, Julie's presentations resonate with audiences, leaving a lasting impact.
Balancing Professional Success with Personal Fulfillment
Beyond her professional achievements, Julie finds immense joy in her personal life. A testament to her unwavering dedication, she has been married to her business partner, Chris, for over 30 years. Together, they have built a strong foundation for their family, which includes two grandchildren who bring them immeasurable happiness.


When not immersed in the world of property management, Julie cherishes quality time with her loved ones. Whether it's engaging in activities with her grandchildren, enjoying the company of her furry friend Bella, the French Bulldog, or simply creating lasting memories with her family, Julie understands the importance of maintaining a healthy work-life balance.


Julie's unwavering commitment to operational excellence, her position as a respected leader in the property management industry, and her ability to find fulfillment in both her professional and personal life make her an exceptional role model. Her dedication to streamlining processes and delivering exceptional services serves as an inspiration to aspiring property management professionals and a testament to the possibilities that arise when passion and expertise align.
Join our event to discover how she and other industry experts can help you make a meaningful difference in your business! Don't miss this opportunity to learn from the best.