The Systems Workshop is designed to provide practical tips for developing efficient and effective business processes. If improving your current systems is a business priority, this is the conference for you!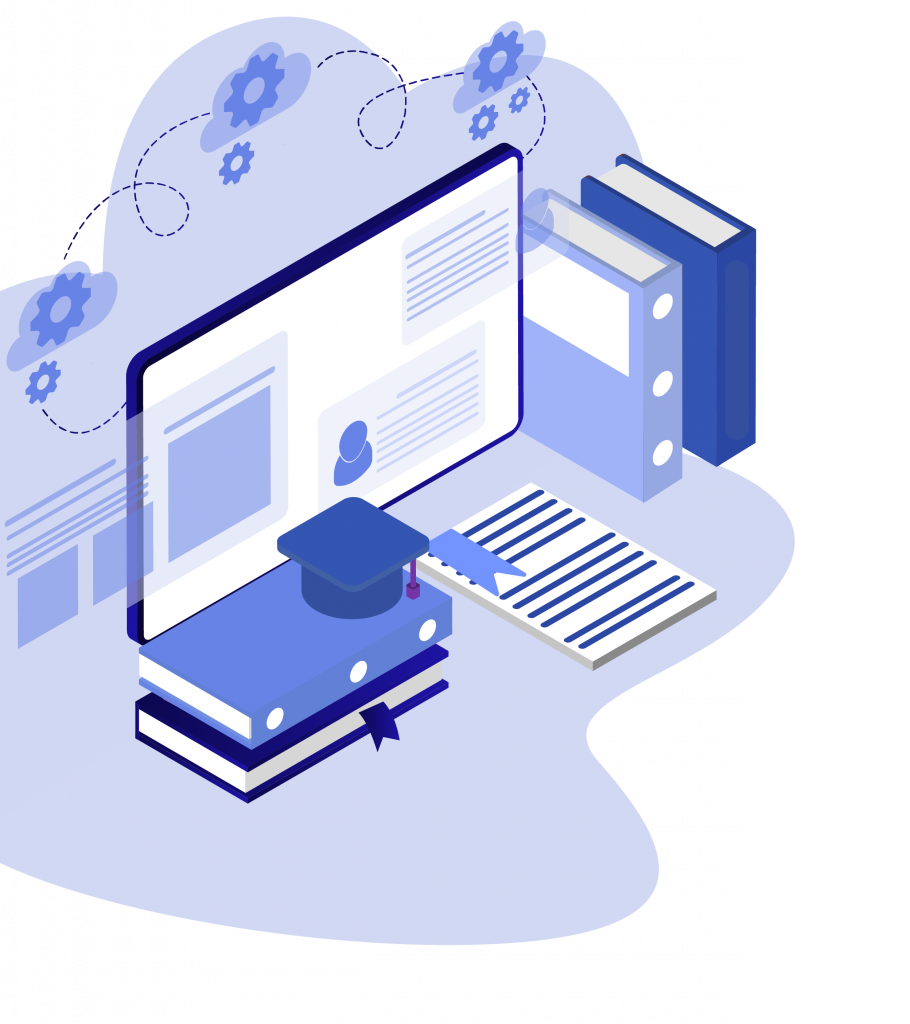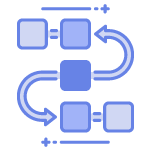 The basic elements of a process.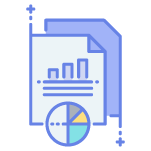 How to develop metrics for measuring systems performance.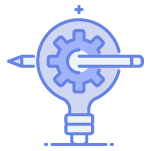 Key questions to ask when creating processes.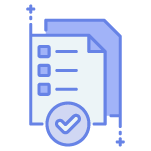 Typical processes to document in the property management industry.
"I attended the first session in 2018. I got so much good information on building systems and what triggers a process! I went back home and finished up 5 new systems for our office that are making us so much more efficient! I will absolutely go to the advanced session and am looking forward to learning even more!"
"The conference helped me better identify where my gaps are in creating a process"
This is a "hands on" conference
There will be opportunities for attendees to:

Participate in peer group sessions where members share steps and content used to develop their current processes.

Receive analysis of a current process from conference consultant

Utilize learned information to develop a typical property management process
Only for the first 25 Tickets