CONFERENCE TOPIC - FROM CHAOS TO CONTROL: REMOTE TEAM MANAGEMENT WITH SYSTEMS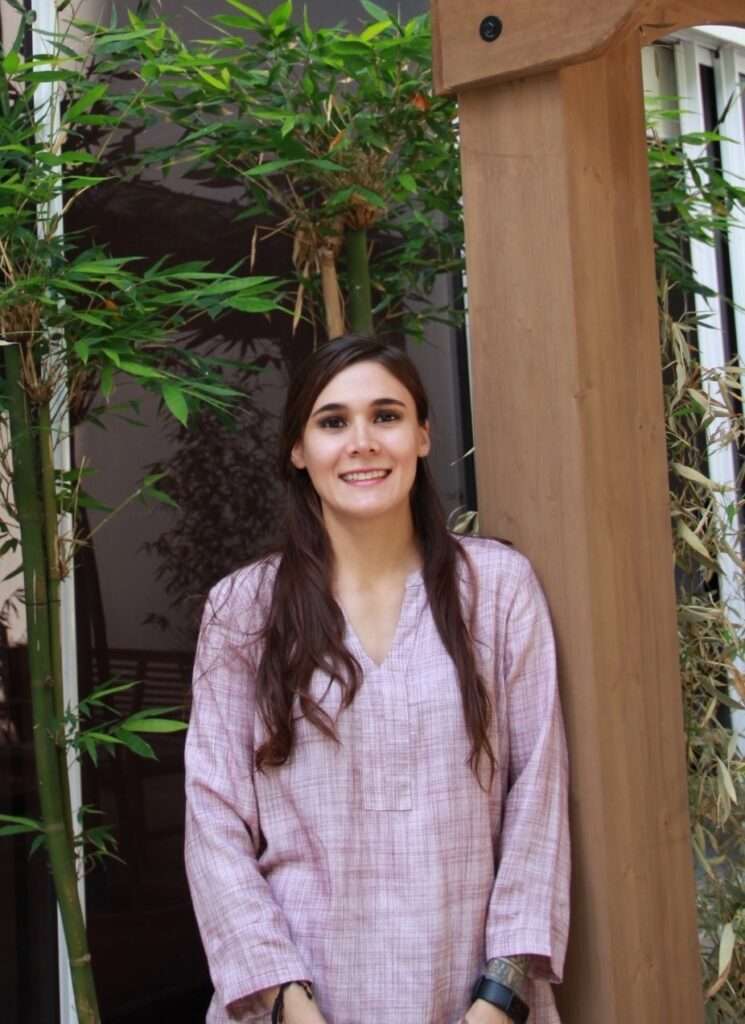 Michelle, a seasoned professional in the property management industry, has dedicated nearly five years to honing her skills and empowering property managers. Her career took off at House Match Property Management, where she discovered her passion for elevating businesses through effective marketing and design strategies.
Driving Growth and Success
Throughout her career, Michelle has been instrumental in helping property managers enhance their operations. With expertise in marketing strategies, design, conference management, and recruitment, she offers a multifaceted approach that drives business success for property managers. Michelle's foundation in marketing and design, combined with her solid business acumen, sets her apart in the industry. With a bachelor's degree in marketing and design, she possesses a unique blend of creativity and strategic thinking that fuels her success.

Not content with resting on her laurels, Michelle is currently pursuing a master's degree in Business Management and Coaching. Her commitment to personal growth and professional development ensures she stays at the forefront of industry trends and best practices, always delivering the most relevant and effective solutions for property managers.
Empowering Property Managers at BetterWho
As a valued member at BetterWho, Michelle continues to make significant contributions to the field. Through her work, she equips property managers with the knowledge and tools necessary to thrive in today's competitive market. Her expertise in business management and coaching further enhances her ability to guide property managers in adopting effective leadership strategies and maximizing their team's potential.

Michelle's journey in the property management industry has been marked by her unwavering commitment to empowering property managers. Through her expertise in marketing, design, and business management, she has driven growth and success for countless professionals in the field. As she continues to expand her skill set and contribute to BetterWho, Michelle remains a trusted advisor and catalyst for positive change in the industry.
Join our event to discover how she and other industry experts can help you make a meaningful difference in your business! Don't miss this opportunity to learn from the best.