CONFERENCE TOPIC - BUILDING THE FUTURE: VERTICAL INTEGRATION STRATEGIES FOR PROPERTY MANAGEMENT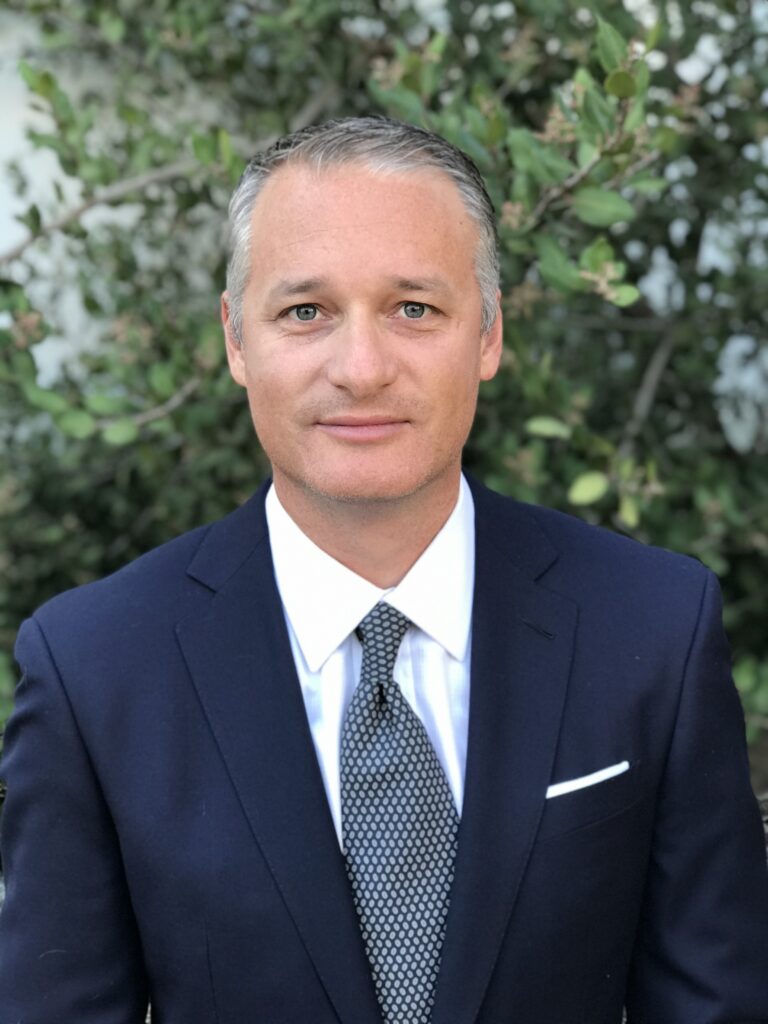 Pioneering Innovations in Property Management
Peter McKenzie's journey in the real estate industry was born out of personal experience as an investor, rather than a traditional office setting. Faced with challenges in property management, he seized the opportunity and established Rincon Property Management in 2014. This endeavor paved the way for the creation of a maintenance contracting company in 2021. Always on the cusp of innovation, Peter is on the verge of introducing a cutting-edge cleaning service based on a subscription model. For him, it's not just about expanding his business, but extending a helping hand to self-managing property owners.
Nurturing a Culture of Excellence
Central to the success of his ventures is his remarkable team. Peter places great emphasis on cultivating a community of dedicated professionals, fostering collaboration, mentoring, and enabling each member to play a pivotal role in the company's journey.
Prior to his foray into real estate, Peter dedicated two decades to firefighting in Ventura, CA, ascending to the esteemed rank of Fire Captain. The lessons gleaned from those years resonate deeply with him, offering invaluable insights into the challenges and rewards of entrepreneurship, particularly in property management. His departure from firefighting marked a new chapter as he played a pivotal role in establishing the Ventura Fire Foundation. Today, he serves as its proud president and board chair. The foundation's mission of supporting firefighters and their families during difficult times holds a special place in Peter's heart.
Beyond his professional pursuits, Peter's greatest priority is his three cherished daughters. Every event, school function, or casual outing with them is time treasured. An avid lover of the ocean, he finds solace in its embrace. Whether spending a day at the beach with his family, riding the waves, or sailing, it's evident that the ocean is his sanctuary for rejuvenation.
Join our event to discover how he and other industry experts can help you make a meaningful difference in your business! Don't miss this opportunity to learn from the best.