CONFERENCE TOPIC - Small Company, Big Impact: Remote Team Member Roles and Responsibilities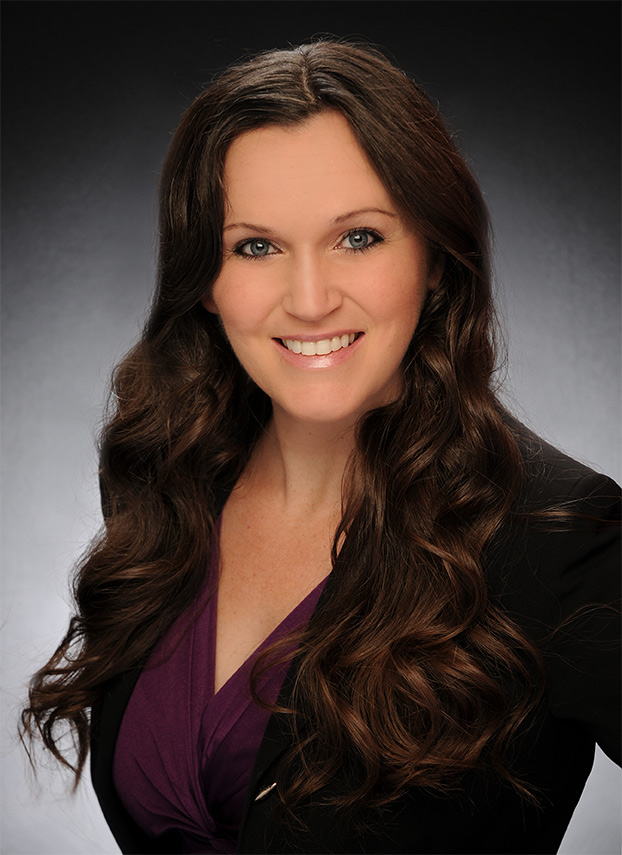 Sarah's Journey in Property Management and Repairs
Sarah Hatch's passion for property management and repairs was sparked during her time at Brigham Young University (BYU) and her experience working for a construction company in Springville, UT. This section explores her background and how it shaped her career.

Sarah started in the property management industry after graduating from BYU in the spring of 2001. While attending BYU, she worked various jobs to pay for her education. Among these jobs, working for a construction company and collaborating with a handyman had a profound impact on her interest in property management and repairs.

Sarah's mechanical-mindedness and love for home repairs led her to create a YouTube channel where she teaches others the basics of home ownership and good tenant practices. She's known for fearlessly diving into challenging tasks like fixing drains in ponds or exploring crawl spaces to identify leaks. Her hands-on experience and expertise laid a solid foundation for her career in property management.
Overcoming Challenges in Property Management and Real Estate Brokerage
Owning and managing a Property Management and Real Estate brokerage in the dynamic and government-dominant area of Washington DC presents unique challenges. In this section, we explore the obstacles Sarah faces and how she overcomes them.

Sarah's brokerage operates in a transient area with a significant military and government presence. Dealing with ultra OCD landlords and tenants who demand high standards in property turnover and communication requires exceptional management skills. Sarah's ability to understand her clients' needs, coupled with her mechanical mind, has enabled her to develop effective systems and processes to ensure smooth operations and constant communication.

To tackle the complexity of managing properties across different jurisdictions, Sarah has hired a remote team to maintain communication while her local team handles in-person meetings and property inspections in the three states they manage (DC, MD, and VA). Each jurisdiction has its own set of forms, laws, and special circumstances, necessitating the establishment of tailored processes for each state. Sarah's experiences and lessons learned along this challenging path provide valuable insights for others in the industry.

Additionally, Sarah's personal life, including her role as a mother of three children and her involvement in her church community, adds further depth to her story. Despite her busy schedule, she finds time for her passions, such as training for a half marathon, enjoying music, and engaging in sporting activities with her family.
Join our event to discover how she and other industry experts can help you make a meaningful difference in your business! Don't miss this opportunity to learn from the best.