CONFERENCE TOPIC - Unlocking Revenue Growth Beyond Fee Maximization in Property Management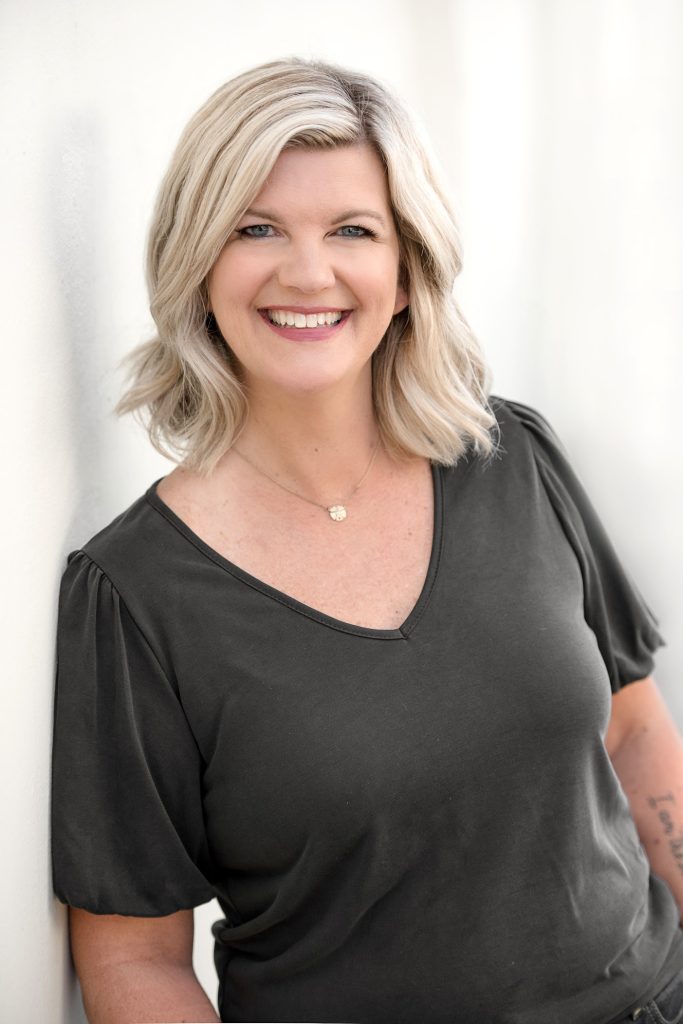 Business Expansion and Entrepreneurial Ventures
Throughout her career, Stacey Salyer has demonstrated her entrepreneurial spirit and a drive for business expansion. In 2011, she opened a property management firm for a Builder Client, which she successfully ran for five years. However, in 2016, she decided to take a leap of faith and establish her own venture, Leading Edge Property Management and Real Estate. The company quickly gained recognition as a trusted name in the local market, thanks to Stacey's commitment to excellence and her ability to build strong relationships with clients and partners.

In 2019, Stacey's entrepreneurial vision led her to expand her real estate sales division by partnering with Weichert Realtors. She branded the partnership as Weichert Realtors Edge Home Sales, allowing her to leverage Weichert's national brand recognition while maintaining her autonomy and local expertise. This strategic move further fueled the growth of her business.

Stacey's drive for expansion continued in 2020 when she acquired another property management business and successfully integrated it into her existing operations. This acquisition not only expanded her reach but also enhanced her company's capabilities, solidifying her position as a leader in the industry.

In early 2022, Stacey's expertise and reputation caught the attention of a national property management company, PURE, and she joined them as Director of Corporate Development. This alignment allowed her to bring her valuable insights and skills to a wider audience while contributing to the growth and development of the company.
Commitment to Mentoring and Philanthropy
Despite her busy schedule and numerous accomplishments, Stacey Salyer remains dedicated to mentoring and coaching others in the real estate industry. She understands the importance of sharing her knowledge and experience to help aspiring professionals achieve their goals. Stacey has earned a reputation as a sought-after leader and mentor, thanks to her passion for guiding others and her willingness to invest her time in their success.

Beyond her professional endeavors, Stacey is actively involved in advocating for victims of domestic violence. This cause holds a special place in her heart, and she uses her platform and resources to raise awareness and support for those affected. In her downtime, Stacey enjoys spending time with her family and dogs, as well as engaging in activities like paddleboarding on the local lakes. These moments of relaxation and connection help her maintain a balanced lifestyle and recharge her energy for the impactful work she continues to do in the real estate industry and her philanthropic efforts.
Join our event to discover how she and other industry experts can help you make a meaningful difference in your business! Don't miss this opportunity to learn from the best.