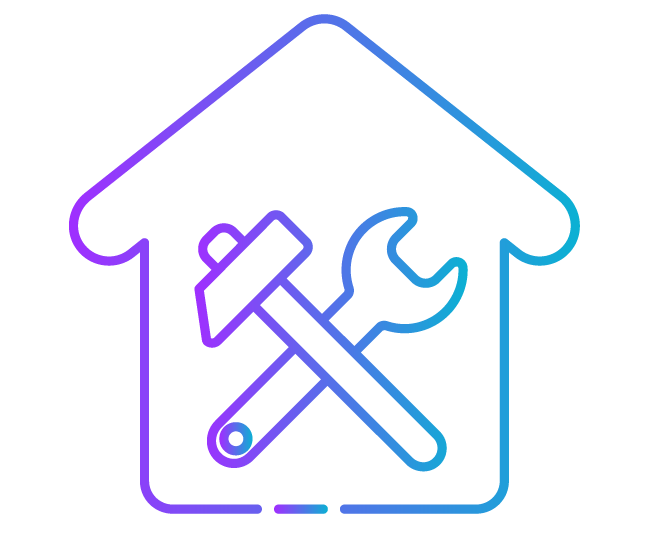 Property Management
Systems Workshop
Join us at the PM Systems Conference, where we bring together industry experts and thought leaders to share their knowledge and insights on developing efficient and effective business processes. If optimizing your systems is a top priority for your organization, this conference is a must-attend event!

During this hands-on workshop, you will gain practical tips and techniques that can be implemented immediately. Learn the fundamental elements of a process, discover how to develop metrics for measuring systems performance, and explore key questions to ask when creating processes. Specifically tailored to the property management industry, this conference will also cover typical processes that should be documented to enhance your operations.

Register now for the PM Systems Conference and unlock the tools and strategies you need to revolutionize your business processes. Don't miss this opportunity to learn from industry experts and connect with fellow professionals in the property management industry.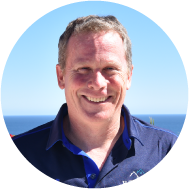 FOUNDER PM SOLUTIONS PRO // FOUNDER PM SYSTEMS CONFERENCE // FOUNDER OF HOUSE MATCH PROPERTY MANAGEMENT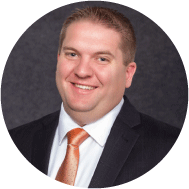 PRESIDENT OF CROSKEY REAL ESTATE, INC. // PRESIDENT OF PITTSBURG CHAMBER OF COMMERCE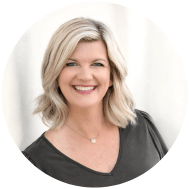 Founder – Leading Edge Property Management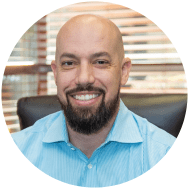 Founder/CEO of Five Star Property Management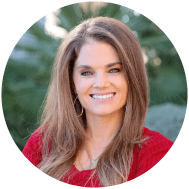 Co-Founder of Rosenbaum Realty Group, Repair Masters, and Stunning Stays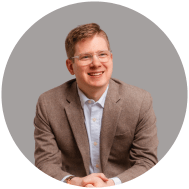 Principal Broker / CEO RL Property Management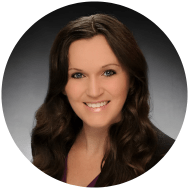 Principal Broker at Hatch Property Management and Sales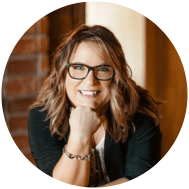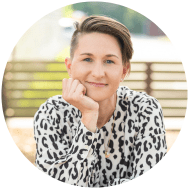 Owner of Oak Trust Properties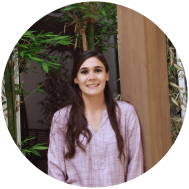 Marketing and Design Specialist – BetterWho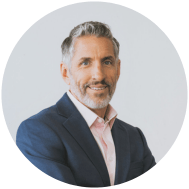 Managing Broker – Cliffdwellers Real Estate